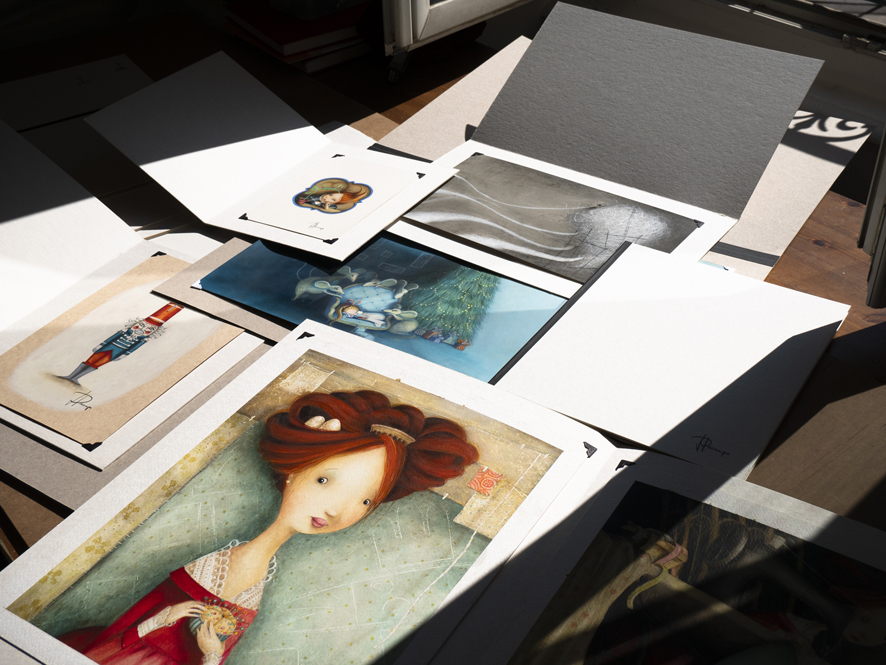 Hi!
for the very first time, I have organized a sale of my original pieces of artwork. Here is a link so you can take a look at the 16 originals I have put up for sale:

https://valeriadocampo.com/original-art-sale


If you are interested in any of them, feel free to write to :


and I will send you a PDF with the price list, shipping costs and payment terms and conditions.

As always, thank you very much for your interest in my work.